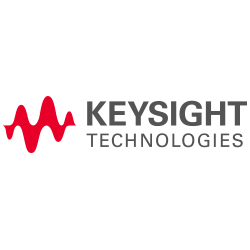 START WITH A VISION. IGNITE WITH CURIOSITY. ACCELERATE WITH INSIGHT.
Keysight deliver breakthrough solutions and trusted insights in electronic design, test, manufacturing, and optimization. They strive to help you overcome barriers to innovation and transform your development processes, so you can be first and best in your market.
Keysight's solutions optimize networks, integrate workflows, and validate tomorrow's technologies with unprecedented performance backed by their global network of experts.
/sites/default/files/default_images/Bands-Image2_0.png